Politicians, policy-makers, stakeholder organisations and individuals active at EU and national level who support the work of the Coalition: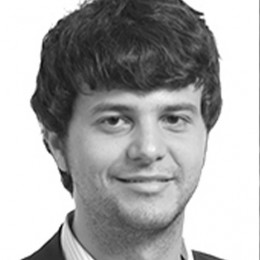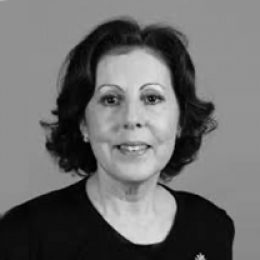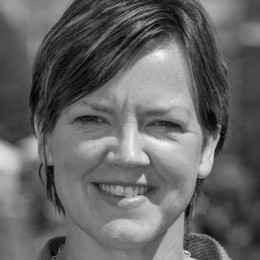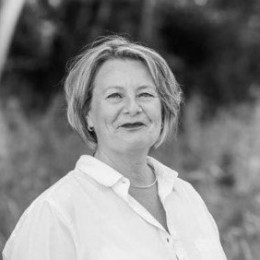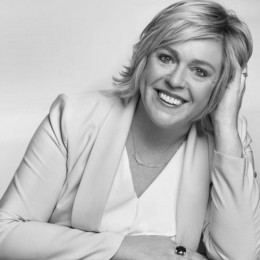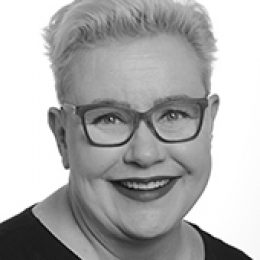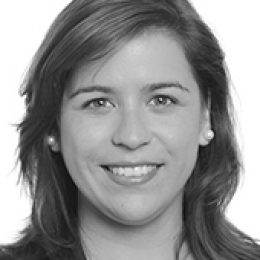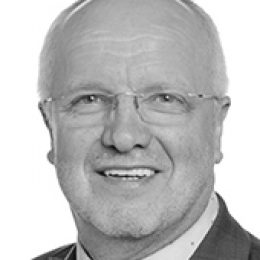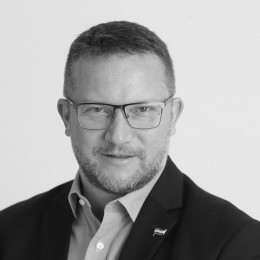 MEMBERS OF THE SHD COALITION
The Coalition brings together a group of European experts including key opinion leaders, a wide variety of stakeholder groups, including researchers, patients, and industry to work together with the aim of prioritising SHD in policy. The initial goal of the members of the Coalition is to work towards a European Joint Action on age-related Structural Heart Disease with an emphasis on early diagnosis and treatment. This will require strong communication on the burden of SHDs in Europe, political prioritisation at EU level as well as robust national support.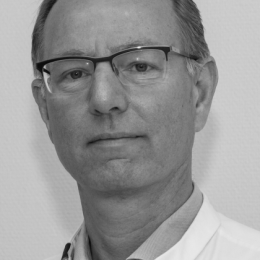 Member of the Amyloidosis Center of Expertise and the Vasculitis Expertise Center, at the University of Groningen (NL)​ – Board member, secretary of the European Association of Nuclear Medicine (EANM) ​- Cardiovascular Committee and board member of the Society of Nuclear Medicine and Molecular Imaging (SNMMI) ​- Chair of the working group Cardiovascular Imaging in infections and inflammation (collaboration between EANM/ESC/European Association of Cardiovascular Imaging (EACVI).​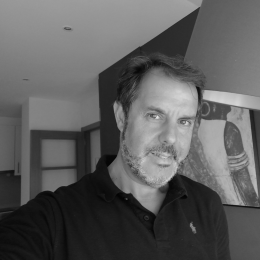 General Practitioner currently in Alcobendas, Madrid​, and Associate Professor in the European University of Madrid – Coordinator of the Working Group on Cardiovascular Diseases of the Spanish Society of Family and Community Medicine (SEMFYC)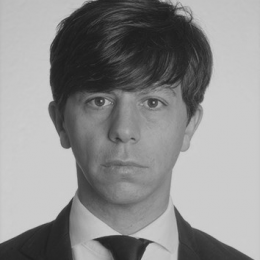 Professor of Medicine at the University of Salamanca and Chief of Interventional Cardiology of University Hospital of Salamanca (Spain). He was trained in Interventional Cardiology at the Massachusetts General Hospital, Harvard Medical School (Boston, US). Currently he is the president of the Spanish Association of Interventional Cardiology of the Spanish Society of Cardiology and member of the Scientific Program and Congress Committee of the European Association of Percutaneous Cardiovascular Interventions (EAPCI). Interventions (EAPCI).
The Coalition and the website content are guided by the Coalition's Steering Committee, which is composed of experts with an interest in tackling structural heart disease at the national and EU levels. Steering Group members guide and approve the yearly work plans of the SHD Coalition and the content of the website. Members provide their time on a voluntary basis.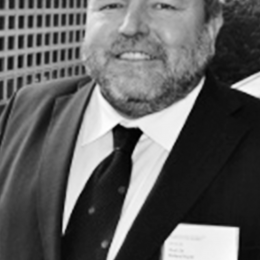 Head of the geriatrics service at the Johannes Gutenberg Hospital in Mainz. Specialist in internal medicine and cardiology.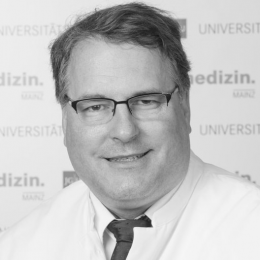 Head of the Centre of Structural Heart Disease Interventions and the Heart Valve Center in Mainz, Germany​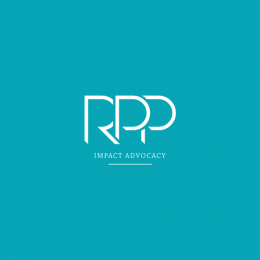 RPP Group acts as the Secretariat of the Coalition and is responsible for the management of the website.